So I just finished reading City of Bones literally five minutes ago, and maybe I should give my emotions a couple of hours to settle before I write this review but you know what guys I simply cannot because this book has ADDLED WITH MY BRAIN RIPPED OUT MY HEART TORN IT APART STUCK IT BACK TOGETHER WITH DILUTED SUPER GLUE AND SLAMMED IT BACK INTO MY CHEST IN PREPARATION FOR THE NEXT BOOK. In other words. I. am. not. oh. kay.
This book was an insane roller coaster of emotions. I began it feeling more than a little sceptical, because hello? Demons, shadowhunters, werewolves, vampires and all sorts in 21st century New York? Pssht. Yeah, that'll work. But despite my cynicism IT WORKED GUYS IT WORKED. This is probably the most sophisticated vampire/werewolf etc fantasy that I've read, and that's probably got something to do with the fact that vampires and werewolves are NOT a central part of the plot. The book focuses on a group of humans called 'Shadowhunters' who hunt and kill demons (the bad guys) except there's one big bad bad Shadowhunter called Valentine who wants to cleanse the Earth of 'Downworlders' (warlocks, vampires, werewolves, faeries etc) and who was presumed to be dead but, of course, isn't, and has now returned to complete his evil plan. Kind of like Voldemort.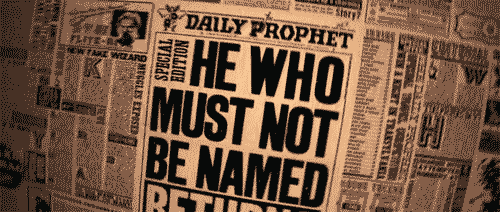 The main character is a 15/16 year old girl called Clary. Now usually, I find female leads in novels like this more than a little annoying but - other than thinking she might be a little young, - I loved Clary. She seemed very real, and far from pathetic. She displayed her strengths where she could but was also aware of her weaknesses, and oh I LOVED how Cassandra Clare displayed Clary's artistic side. It wasn't a central theme, but throughout the novel Clary would often describe, and understand things through an artistic perspective, and I really appreciated it.
I also loved how funny this novel is! Like seriously it is literally laugh out loud hilarious. It's filled with great sarcasm and easy witty banter, and honestly made me laugh in a way that no author other than JK Rowling has.
And... there's a love triangle, actually there's more than one and they're interconnected...it's complicated. Now if you guys read my review on Red Queen, you'll know I'm not particularly 'fond' of love triangles. And though they will always frustrate me, I didn't totally hate this one (until I got to the end of the book and it all just got a little too much, and now my brain hurts). But seriously, are all guy best friends secretly in love with their girl best friends? Is this a thing in real life?
Ugh you know what. I don't even want to talk about the romantic side of the plot. It's still too raw. (I will just say, however, that the emotions are beautifully described, and totally believable).
Let's talk about the other relationships, I love a good a platonic/familial love and this book had a good dose of that. Though Clary's searching for her mother, it's actually her relationship with her father figure Luke that I loved. It was a little confusing at first, and then a little 'ouch' and then totally heartwarming and lovely! And, agh. Jace's complicated father issues. Yup. That caused a dilemma or two.
After finishing the book and experiencing something like shell shock, I distractedly texted my friend Maryam (who persuaded me to read City of Bones in the first place) and expressed my horror and confusion in a series of caps lock filled typo-ridden text messages. It's only now that I've completed the first book in the series and naively walked into the fandom of The Mortal Instruments that she thought it fitting to mention that experiencing PAIN is an integral part of the experience. Thanks for that one, friend. I appreciate the heads up.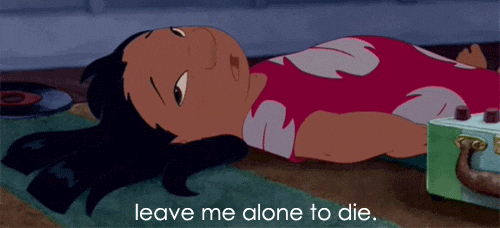 The one thing I found weird about City of Bones is that the entire thing is set in a time span of just two weeks?! ALL that happened in two weeks?! I'm surprised Clary's mind is able to process it all.
I'll definitely watch the movie (not that I feel like experiencing the torment all over again) and it seems I'm going to have to give myself a few hours (if not a day) to process everything before I start reading City of Ashes.
Have you guys read City of Bones? Were you as mind boggled by the ending as I currently am? And what did you think of the movie adaptation?