For the past week or so I've been in a bit of an 'everything slump'. I couldn't get my heart into blogging, or reading other blog posts/reading in general, or creative writing, and even my Instagram posts have been seriously slacking!
Despite being tagged to do some really cool posts, and having plenty of other ideas in my blog diary, I just couldn't bring myself to write anything :(
WHY IS THIS HAPPENING TO ME.
To be fair. things have been super busy at home for the past few weeks. We had family staying with us from the motherland, and they just left this morning. The house is feeling a little lonely right now (despite still being a family of 9 when it's just us!) We were also celebrating Eid al-Fitr for the past few days, which for those of you who don't know is a celebration that marks the end of the month of Ramadhan, a time for fasting, spiritual rejuvenation, and self-reflection for Muslims around the world :) The picture above is of our henna designs by the mehndi/make up artist
Zara. B
, a mandatory Eid tradition for my family ;) On top of that the opening of my dad's restaurant is drawing closer and closer, which is causing us all no end of stress, excitement and constant bickering as we try to finalise the last little details!
Despite all the craziness, I've still made time for reading here and there buuutt. It hasn't been going as well as I hoped. O_o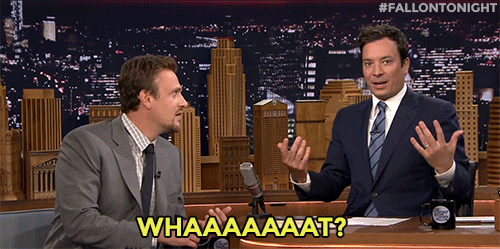 I started reading Clockwork Angel just over a week ago with incredibly high hopes, and I expected to finish it within three days at most. But it's been a week, and I'm only halfway through! Right now, I'm not loving it. I just feel like there are a few too many similarities with the TMI series, and I can't seem to get past them! It took me a quite a while to get into it, and I'm still not totally hooked either. But now that my cousins have left, and I'll probably have more time to myself, I'm going to tuck into Clockwork Angel and give it a real chance. :)
I've just spent the past few hours catching up on all the blog posts from the past week on my bloglovin' feed (like 40!!!) and munching on frozen grapes while doing so (my new favourite snack. so good) and I'm feeling pretty refreshed and ready to get back into my usual routine as a readaholic, and creative writer!
Talk to you guys soon :)
Do you ever find yourself experiencing 'everything slumps'? If so, do you guys have any suggestions on the best ways to pull yourself out of it? And to my fellow bloggers, how do you juggle blogging regularly with an unpredictably busy life?!